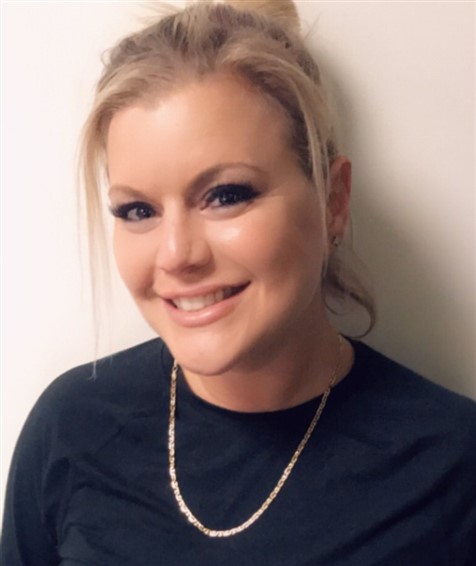 Crystal
With management experience at Lowes, Autozone, Hobby Lobby, and Hemispheres, Crystal is our Operations Manager and is responsible for the workflow in the shop and ensuring our customers know where their unit is in the repair process.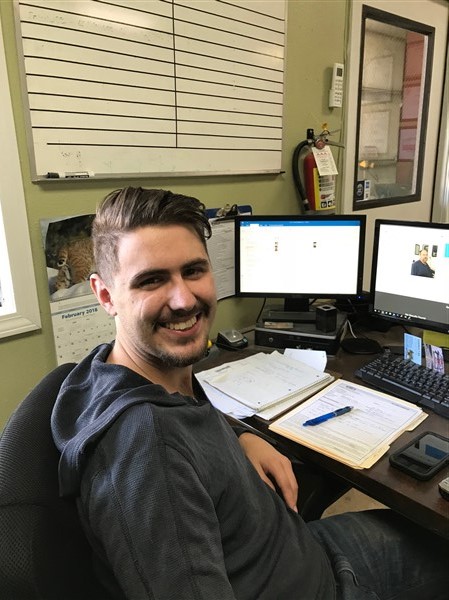 Austin
Austin splits his time between the office and the shop, he is one of our main customer contact people.  When he's not working on a coach, he will be research and ordering to get the right parts for your vehicle.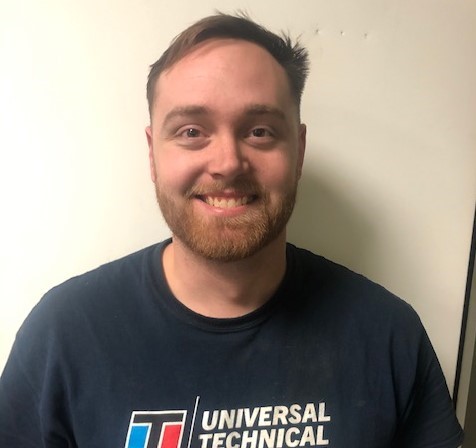 Andrew
Andrew has a natural gift for mechanics and an innate ability and curosity for understanding how things work.  He loves what he does and does excellent work.  He enjoys working with wood at work and at home.  He is a quick study and does excellent job whatever he does, he is currently using his GI bill to get diesel engine & truck certified.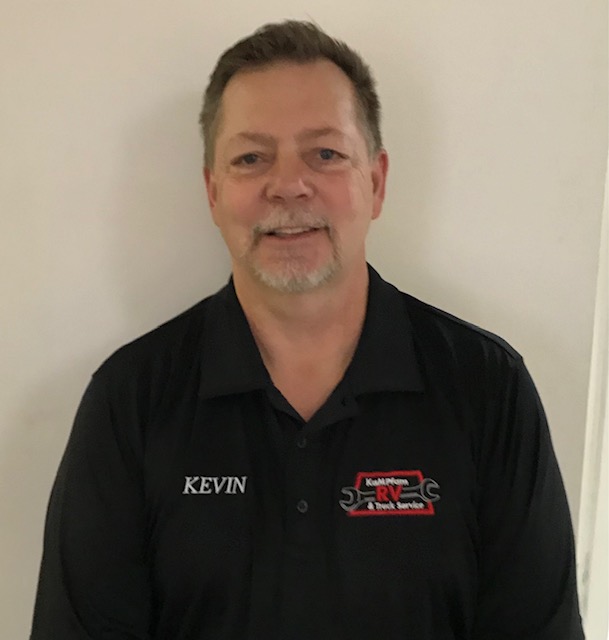 Kevin
As a Diesel mechanic Kevin has worked in both the over the road and heavy equipment industry, pretty much anywhere diesel engines are used.  He loves to learn and has a gift for mechanical work, he has 40 years of experience working on a wide variety of equipment, and if he doesn't know it, he will learn about it.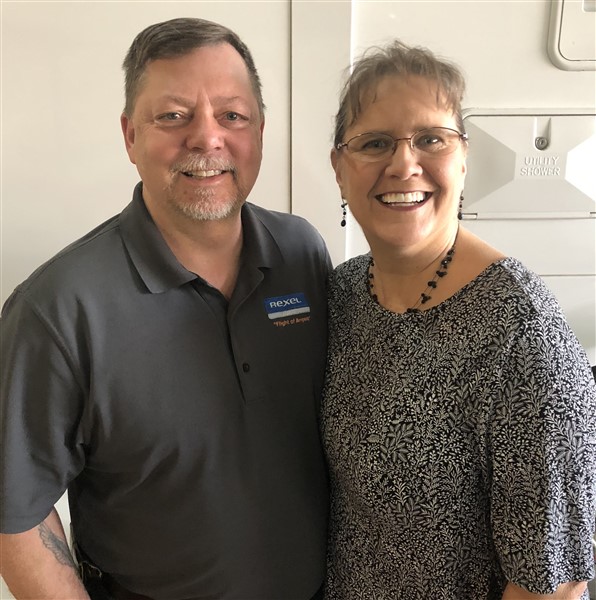 Kevin and Marsha
Kevin has 20 years of experience in the diesel field working on over the road trucks and heavy equipment, and 20 years in the IT field working with network and server companies.  Marsha works as a Dental Hygienist in Coppell and has always been customer focused, she has worked in various aspects of marketing and has never meet a stranger.