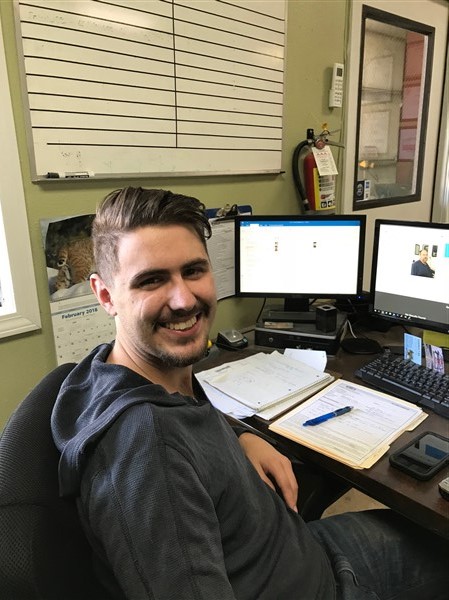 Austin Chapman
Austin manages the office and is our main customer contact person.  He also does a lot of the research to get the right parts for your vehicle.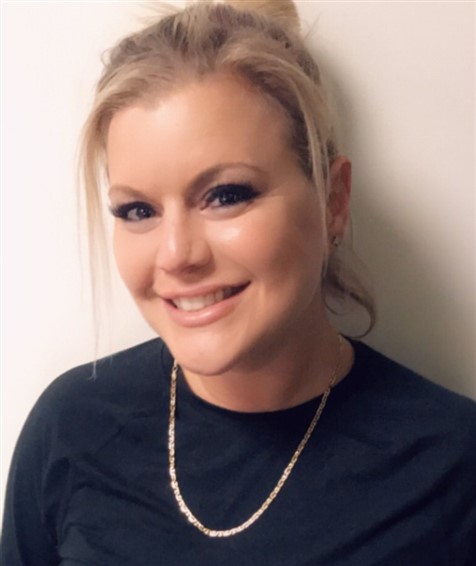 Crystal Rolen
With management experience at Lowes, Autozone, Hobby Lobby, and Hemispheres, Crystal is our Operations Manager and is responsible for the workflow in the shop and ensuring our customers know where their unit is in the repair process.
Brian Shepard
Brian has been working on RV's since he was 13 years old. He is well rounded in all the repairs we see and do and his specialty at KaMPfam is chassis. He is a dedicated professional who's work and array of knowledge is excellent, he builds and races drag vehicles in his spare time.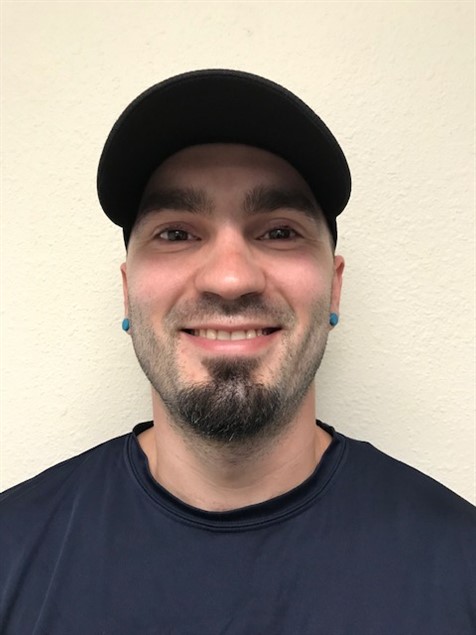 Josh Reeves
Josh is accomplished with all services on an RV and most house related work. He is very meticulous in his work and does a good job. He has recently completed the Onan courses for generator troubleshooting and repair and his primary focus is generator related troubleshooting and repair.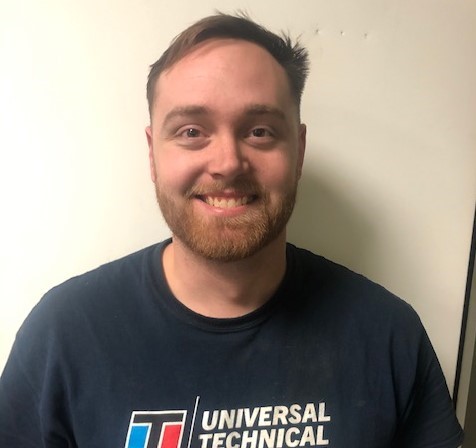 Andrew Saylor
Andrew has an innate ability for mechanics of all kinds and loves what he does and working with wood.  He is a quick study and does excellent work, he is currently using his GI bill to get diesel engine & truck certified.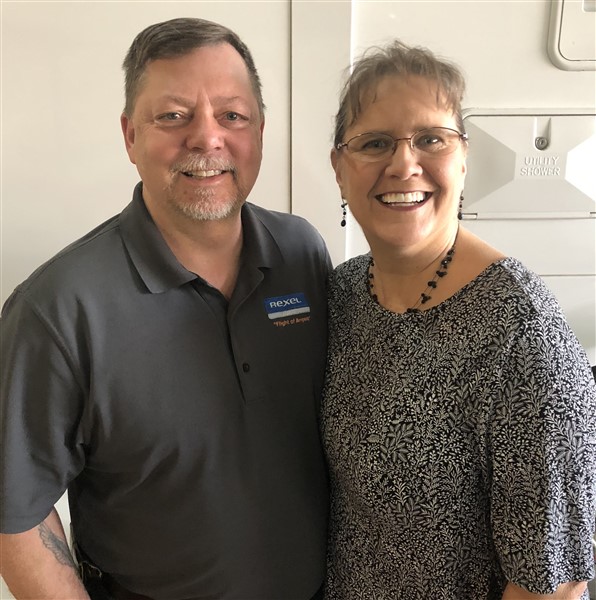 Kevin and Marsha
Kevin has 20 years of experience in the diesel field working on over the road trucks and heavy equipment, and 20 years in the IT field working with network and server companies.  Marsha works as a Dental Hygienist in Coppell and has always been customer focused, she has worked in various aspects of marketing and has never meet a stranger.